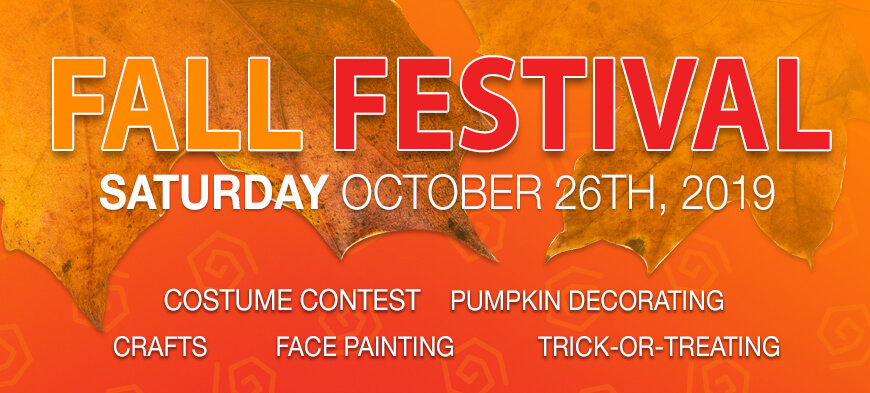 Join the Fun at our Fall Festival for Resort Guests!
If your family is looking for some spooktacular Halloween fun this fall, you'll definitely want to pack up your little ghosts and goblins, and make your reservation to stay  at the Wilderness at the Smokies! On Saturday, October 26 our Fall Festival for resort guests will feature all sorts of fun activities for your entire family.
Costume Contest
12- 4 pm: Bring your favorite costume. There will be five different age divisions for kids and a family division. Prizes will include:
Family Grand Prize- 2 Night Stay Certificate
13-17 Age Group- $100 Gift Card (Visa/Amex)
7-12 Age Group- $75 Gift Card (Visa/Amex)
3-6 Age Group- $50 Gift Card (Visa/Amex)
0-2 Age Group- Giant Plush Animal
This activity will take place in the Party Rooms above Adventure Forest. Guests do not need to be present to win.
Pumpkin Decorating
12-4 pm: Decorate a mini pumpkin to take home. This activity will take place in the Party Rooms across from the Thirsty Miner
Face Painting
2-4 pm: Get your face painted or try a waterproof tattoo. There is an extra fee for this activity which will be occurring in the Wild WaterDome
Crafts
12-4 pm: Make fun Halloween crafts in the Adventure Forest Wild Kids Club
Trick or Treat Trail
2-7 pm: Pick up your bag and map at the River Lodge front desk