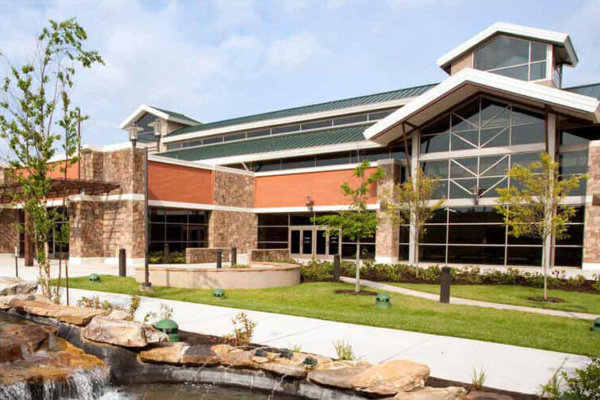 Tour & Travel
We look forward to hosting your groups at our "Mountain Modern" facility. With our convenient location, Wilderness at the Smokies is a popular destination for tour groups. Wilderness at the Smokies can fit into any itinerary for your groups (Seniors, School Outings, Band Performances, Senior Class Outings, etc.). Your groups can spend time enjoying the amenities throughout our facility as well as adjacent to the property like The Sevierville Golf Club. If your group is looking for excitement, they can enjoy all the Wild WaterDome indoor waterpark has to offer. Learn to surf on our Smokies Surf Rider, enjoy a thrill ride in our largest water experience, the Storm Chaser.
Our accommodations range from two (2) queen beds and a balcony to multi room suites that include full kitchens and sleeping for up to fifteen (15). We can accommodate any size group depending on your needs.
Click here to submit a Request for Proposal for the date you have in mind for your next event. If you prefer, please contact Jessica Book, Group Sales Executive, at 865-868-2177 or e-mail [email protected].