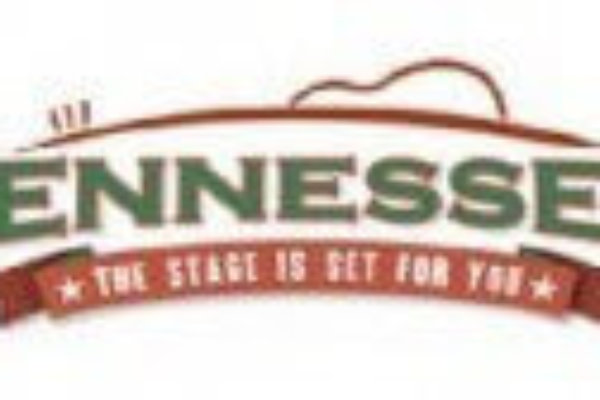 Tennessee Department of Tourist Development
Check out the latest and greatest from around the Volunteer State.
---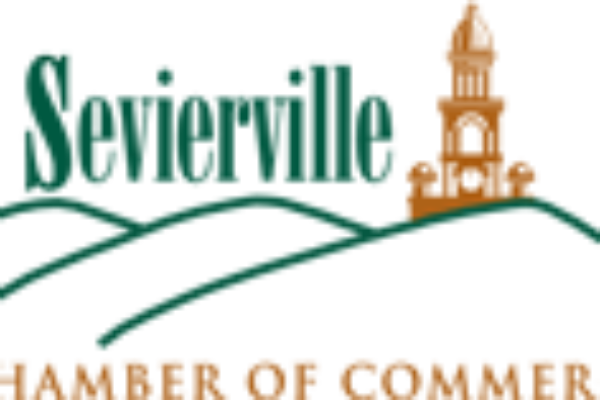 Sevierville Chamber of Commerce
Businesses in Tennessee are proud to be members of the Sevierville Chamber of Commerce.
---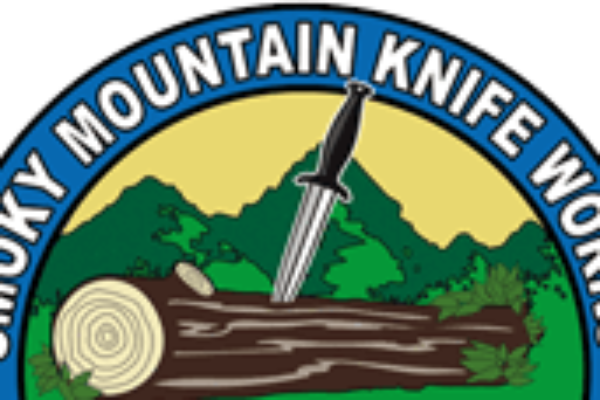 Smoky Mountain Knife Works
Smoky Mountain Knife Works was founded in the early 1970s, when Kevin Pipes and John Parker started selling pocketknives at flea markets.
---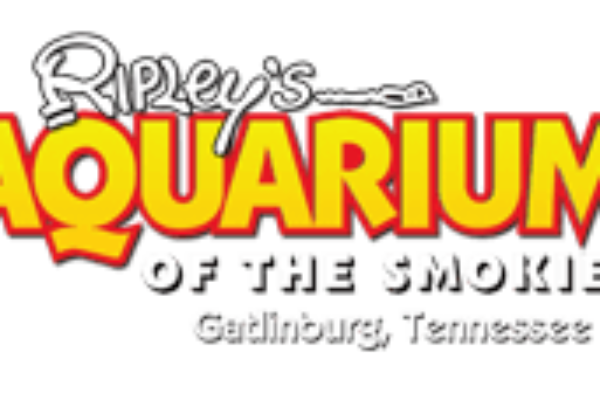 Ripley's Aquarium of the Smokies
Ripley's® Aquarium of the Smokies is literally teeming with life – our 10,000 exotic sea creatures comprise more than 350 individual species. There are more fish in this aquarium than there are people living in the entire town of Gatlinburg.
---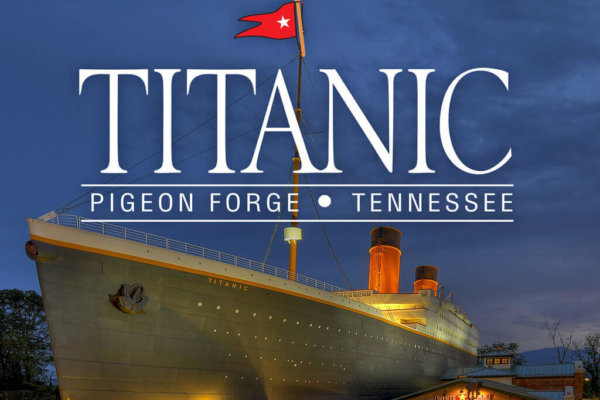 Titanic Pigeon Forge
We've built a ship-shaped permanent, interactive Titanic Museum Attraction in Pigeon Forge, Tn. Everyone knows the name Titanic! Everyone knows that Titanic hit an iceberg! Everyone knows Titanic was lost! But there is so much more to her story. Discover the stories of the passengers and crew who sailed Titanic, as our crew and interactive galleries bring them to life. We are more than just a museum; we are a Permanent, Interactive Attraction for all ages.
---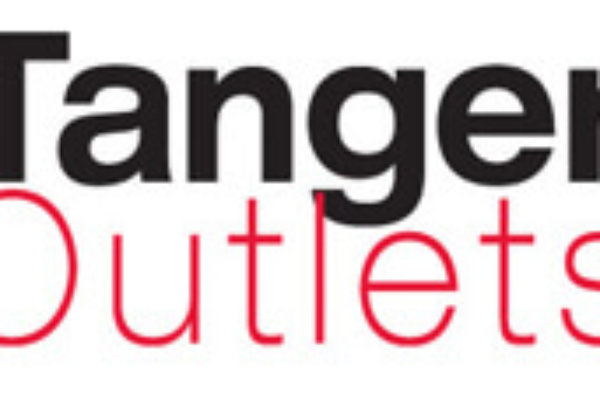 Tanger Outlet Mall Sevierville Tn.
Sevierville where your little shopping stop will turn into something grand with over 100 fantastic outlet stores to choose from!
---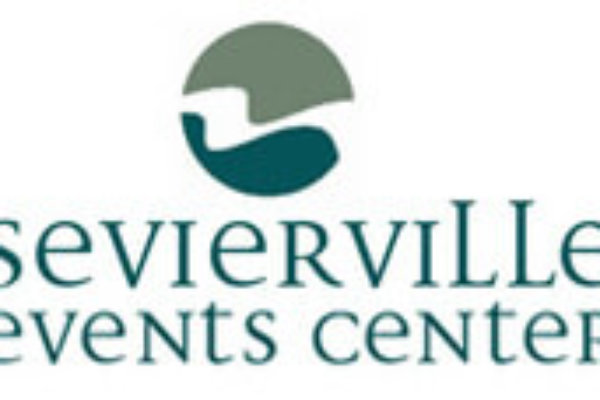 Sevierville Events Center
The Sevierville Events Center is wholly owned and operated by the City of Sevierville, Tennessee Public Building Authority. Designed to host large trade shows, expositions, competitive arts events and large retreats.
---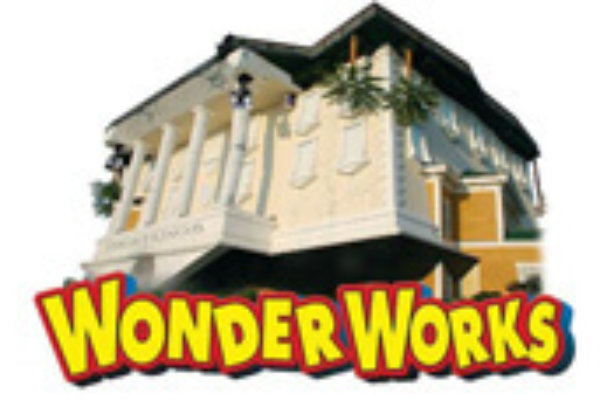 WonderWorks
WonderWorks began as a Top Secret research laboratory on a remote island in the Bermuda Triangle. As legend has it, the world's greatest scientists – led by Professor Wonder – were given the task of creating a man-made tornado and harnessing the POWER of it.
---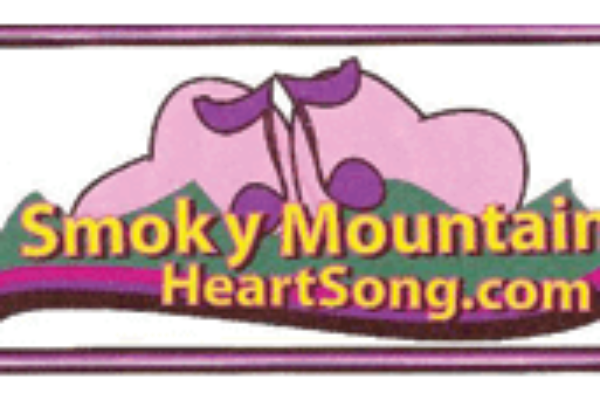 Smoky Mountain Heartsong
Smoky Mountain Heartsong connects the beauty of God's creation in the Great Smoky Mountains with exciting things to see and do. Smoky Mountain Heartsong helps you plan the perfect getaway, encourages you spiritually, and inspires you to experience your own personal Heartsong.
---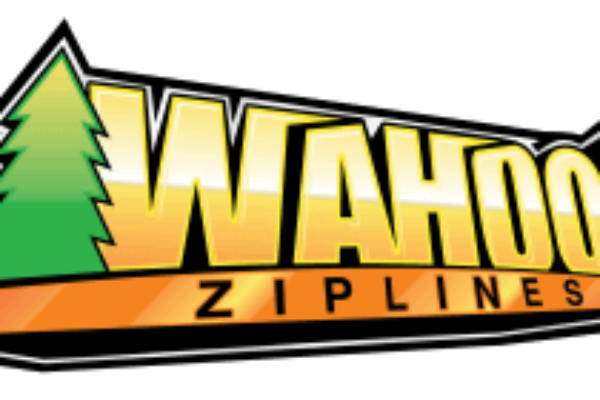 Wahoo Ziplines
America's #1 zipline experience. With over 2 miles of cable, the Wahoo Ziplines is split into 6 signature lines from 900 to 1600 feet long! Come prepared to spend the next 2 hours of your life zipping, flying, soaring, and bouncing through the canopy of the trees at speeds of 40 MPH.